The Atlas Institute Peripheral Nerve Care is a state-of-the-art practice dedicated to providing patients with real-world relief from nerve pain and dysfunction.
Treatment Areas
Our team of nerve pain specialists deliver a full scope of advanced treatments to resolve nerve pain at the head and neck, shoulders, torso, arms, elbows, forearms, wrists, hands, legs, knees, and ankles.
View All
Conditions
Nothing gives our team more satisfaction than helping a patient live an active life, empowered and free from nerve-related pain or dysfunction.
View All
Procedures
Our team of medical professionals at The Atlas Institute delivers a full scope of the most effective treatments for nerve pain and dysfunction, both surgical and non-surgical.
View All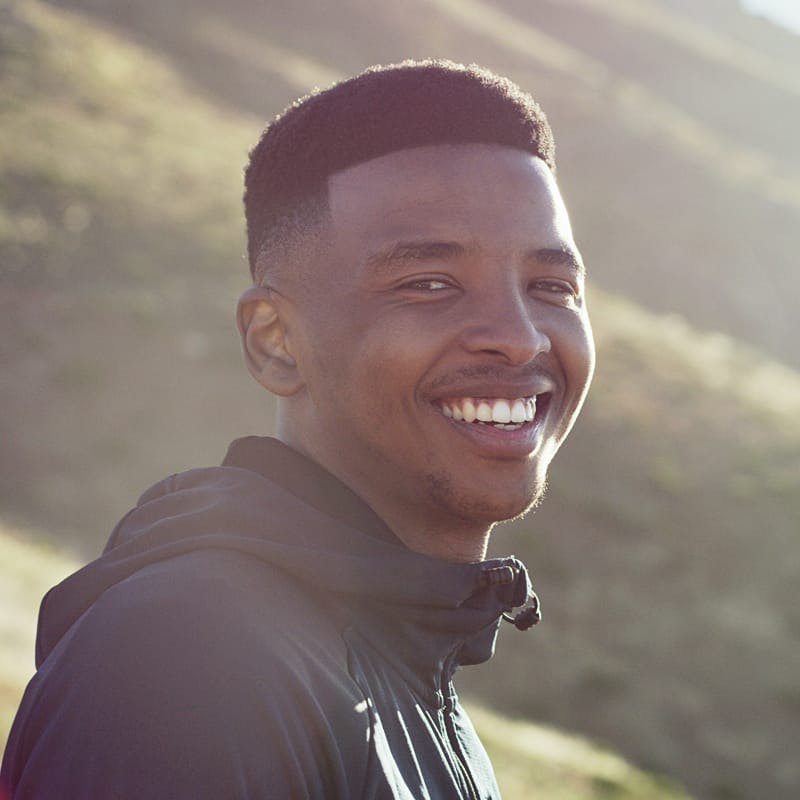 I highly recommend them for all your burn and frostbite needs. After receiving excellent care from Dr. Endress, my nose looks almost normal 1.5 weeks after treatment for frostbite.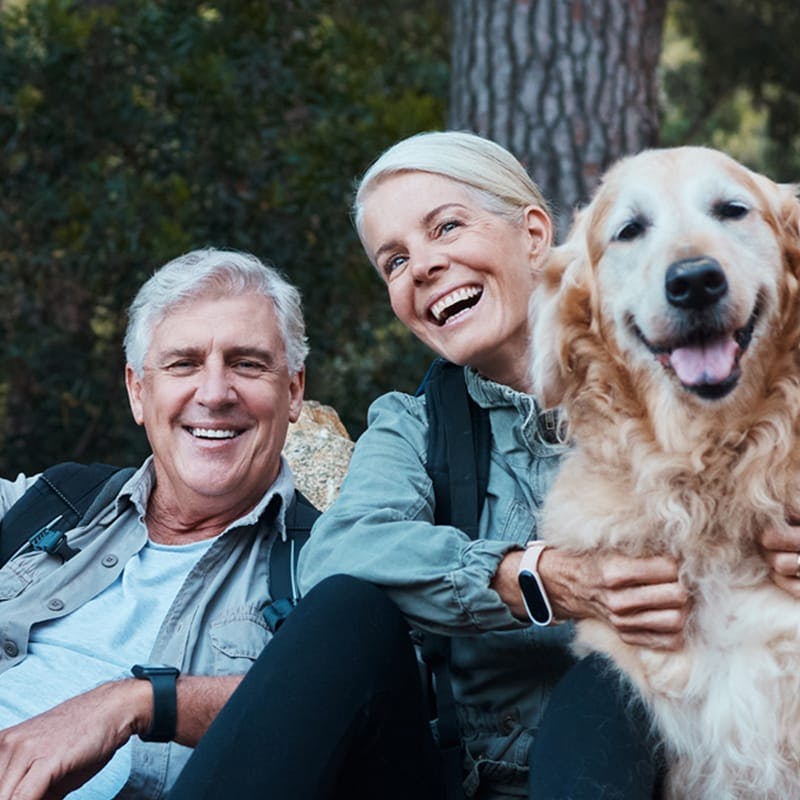 When my husband severely burned his feet, Dr. P. and his staff were amazing! They handled everything from the surgery to aftercare with grace and precision. I recommend them 100%.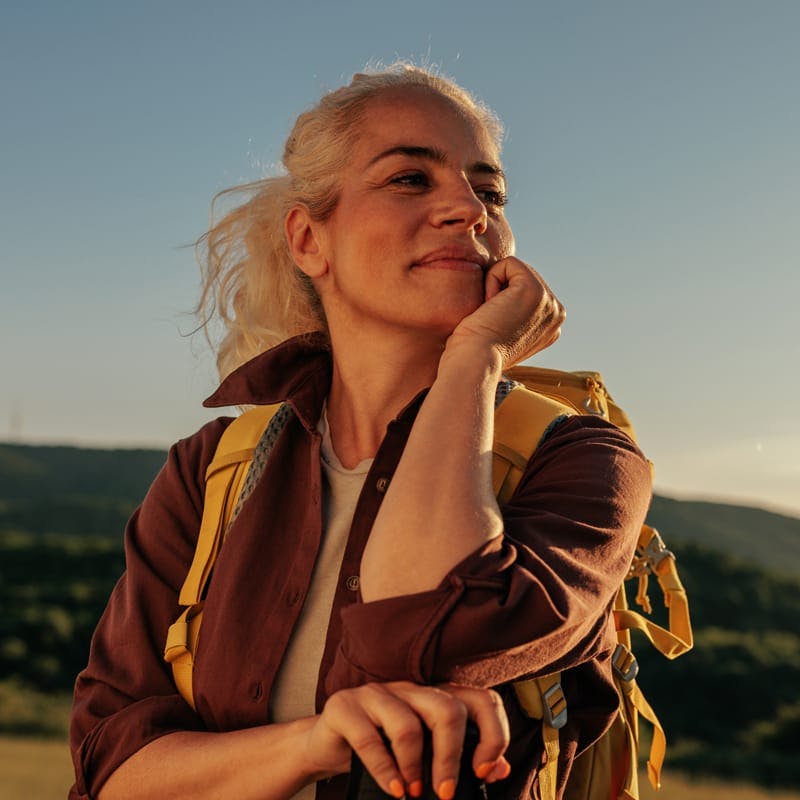 Dr. Pulikkottil did an amazing job. I am so pleased with my results. He and his team took time to answer all my questions and put me at ease. Would highly recommend!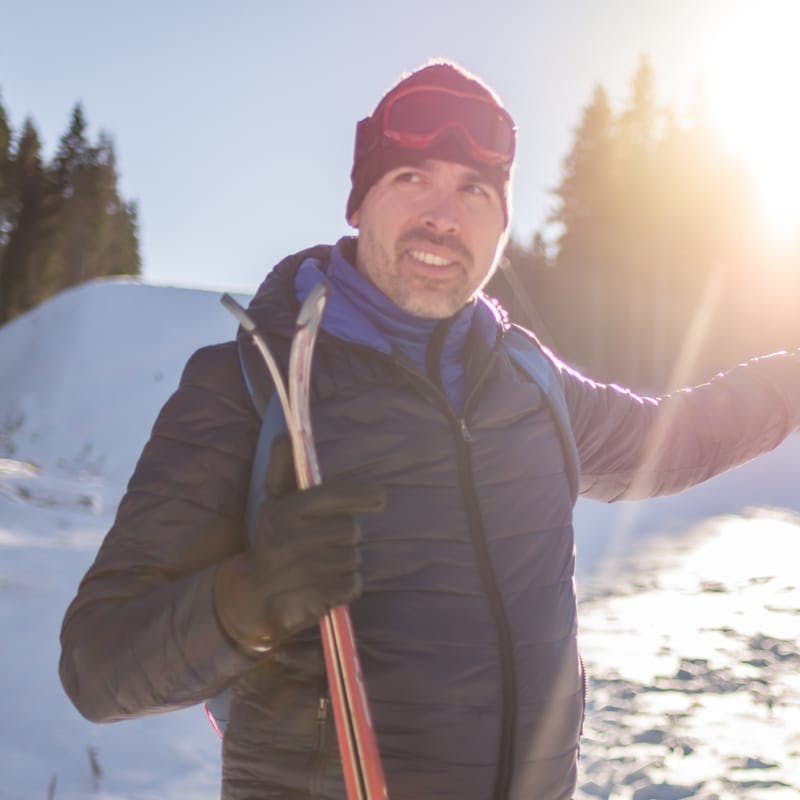 Dr. Daniali is an amazing physician and really made us comfortable when we were worried about our girl's hand injury. She fixed the issue and it's back to normal.
Our Doctors

An Unparalleled Level of Care

The nerve treatment team at the Atlas Institute in Denver brings advanced training in nerve conditions, experience, and compassionate care to every patient.
Dr. Lily Daniali
Dr. Lily Daniali is a board-certified Plastic Surgeon and Hand Surgeon who goes above and beyond for her patients, as evidenced by hundreds of genuinely glowing reviews from past clients. She completed demanding Fellowships in Craniofacial Surgery, Pediatric Surgery, and Hand Surgery/Microsurgery, excelling at complex cases related to traumatic injury, burns, nerve disorders, and cancer. Patients return over and over to visit Dr. Daniali because they feel seen, heard, and valued.
Dr. Ryan Endress
Dr. Endress a leading medical authority who is double board-certified in both Plastic Surgery and Hand Surgery. He tirelessly works on each patient's behalf to deliver transformative care that will solve their concerns and restore self-confidence. Dr. Endress completed his integrated Plastic and Reconstructive Surgery residency at the esteemed Stanford University program as well as a coveted Hand Surgery Fellowship at the world-renowned Mayo Clinic in Rochester, MN.
Dr. Wojciech Przylecki
Dr. Przylecki is double board-certified in Plastic and Reconstructive Surgery and Hand Surgery, specializing in a range of complex procedures that restore quality of life. There is no concern too complicated for Dr. Przylecki, who treats each patient like family. Dr. Przylecki completed his Residency at the Harvard Combined Integrated Plastic & Reconstructive Surgery Program as well as an elite Fellowship in Hand Surgery and Complex Reconstruction at Buncke Clinic (California Pacific Medical Center).
Dr. Benson Pulikkottil
Dr. Pulikkottil is a meticulously trained, precision-minded leader in his field who is board-certified in Plastic Surgery and Hand Surgery. He strives to be honest and empathetic while delivering top-tier care with innovative solutions. Dr. Pulikkottil completed a demanding three-year Fellowship in Plastic and Reconstructive Surgery at the prestigious University of Texas at Southwestern, as well as an elite Microsurgery Fellowship at the University of Pittsburgh Medical Center.
Your Journey

About Peripheral Nerve Care

Peripheral nerve care, when performed at The Atlas Institute in Denver, requires advanced diagnostic testing to identify the source of pain or dysfunction, followed by a customized treatment plan.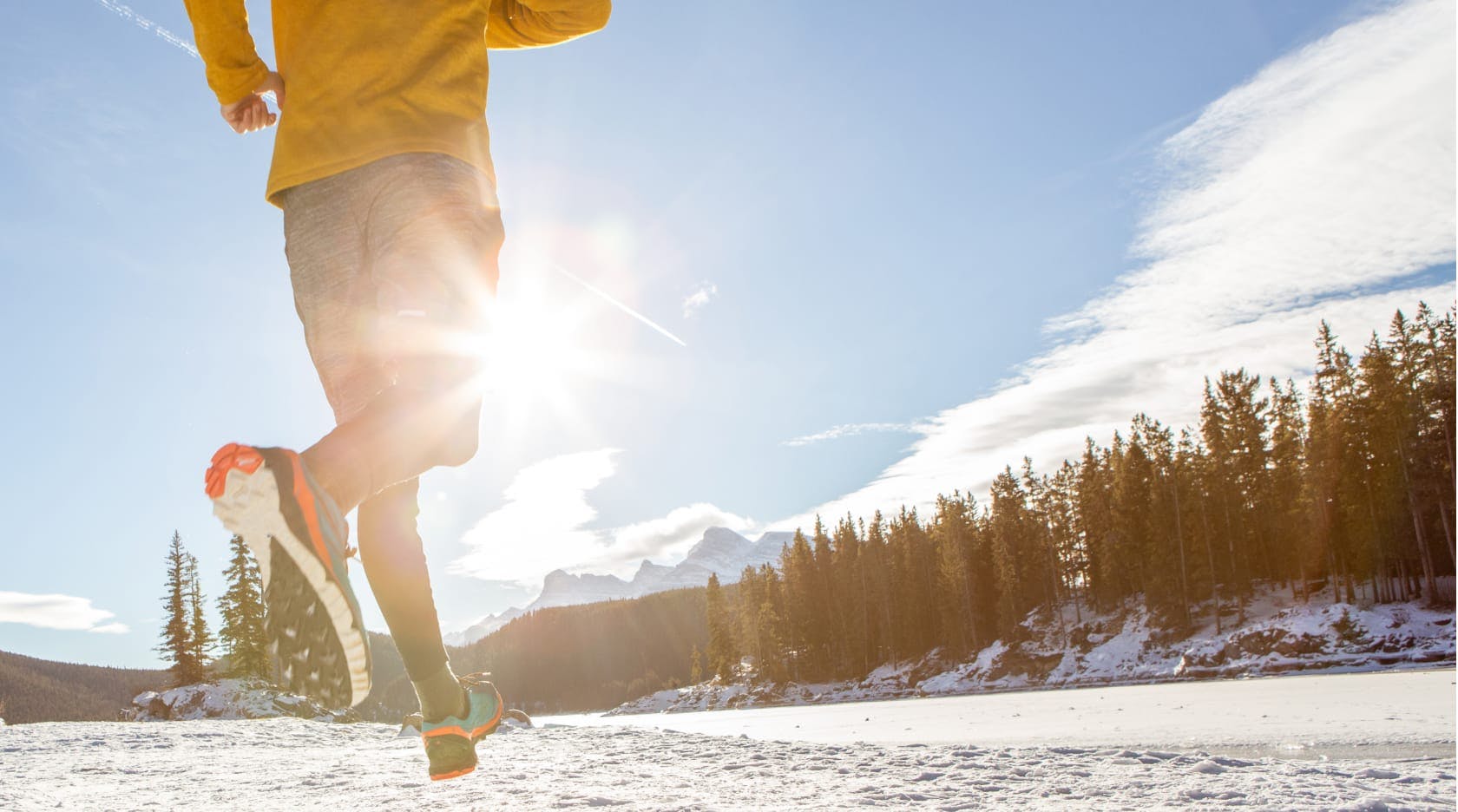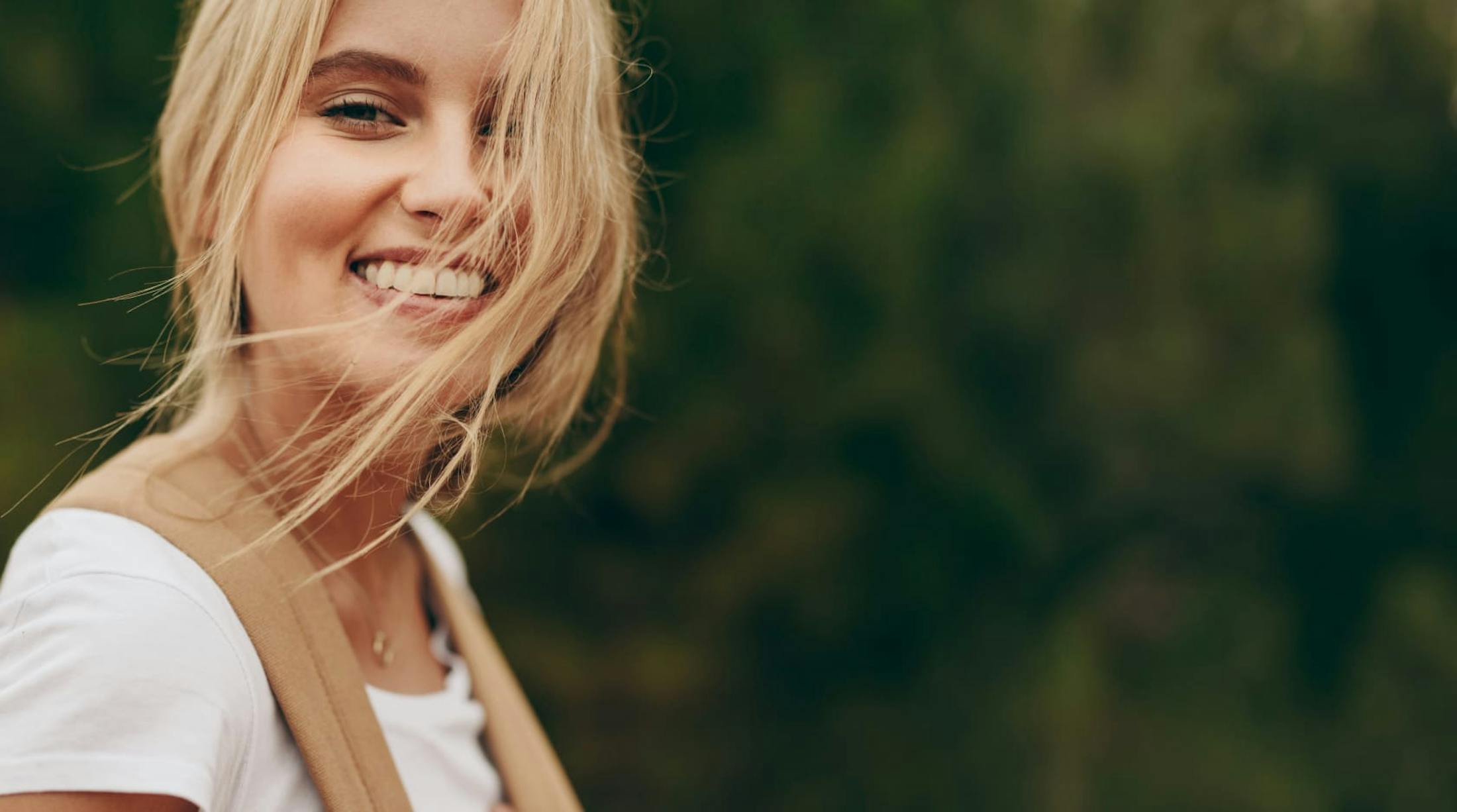 Conditions
You should be able to lead a pain-free life and return to normal function with pain dramatically reduced or entirely gone. At The Atlas Institute, our gleaming, modern, state-of-the-art nerve center is equipped with the latest in diagnostic and therapeutic technology to treat a range of nerve conditions. Our ultimate goal is for every patient we treat to look and function beautifully, with the nerve condition successfully resolved. Our team delivers surgical and non-surgical solutions for nerve pain or dysfunction, from simple to the most complex conditions that require meticulously performed surgery to resolve.
Procedures
The procedures offered at The Atlas Institute include the most advanced discoveries in the field of nerve health performed by incredibly experienced and credentialed surgeons and doctors. From minimally invasive and supportive therapies to surgeries that target the exact source of trauma or pain, our team of experts is dedicated to tailoring a treatment plan of procedures that gets results and gets you back to doing what you love. From nerve compression treatments to nerve regeneration, we offer the gamut of nerve treatment procedures in state-of-the-art facilities. These include supplementary nerve treatments like hyperbaric oxygen therapy and therapeutic nerve treatments.
Office Tour
Take a virtual tour of our new, beautiful nerve care center in Denver, where patients can be treated in comfort and luxury, in an environment of healing and personal care.
We gain immense personal satisfaction performing treatments to reduce chronic nerve pain and seeing a patient smiling, with the joy of life restored, finally free from pain.